Who We Are
Spenta Multimedia provides 360⁰ communication solutions including custom, consumer and book publishing, content creation and design, digital media services, event management and high-end commercial printing.
KNOW MORE
OURPOTENTIAL
WHAT WE DO
Spenta Multimedia occupies a unique position in the magazine and content creation space. It has in-house and scalable capabilities in content generation, design, printing, digital and events.
Read More
Readership
Over
6
CRORES p.a.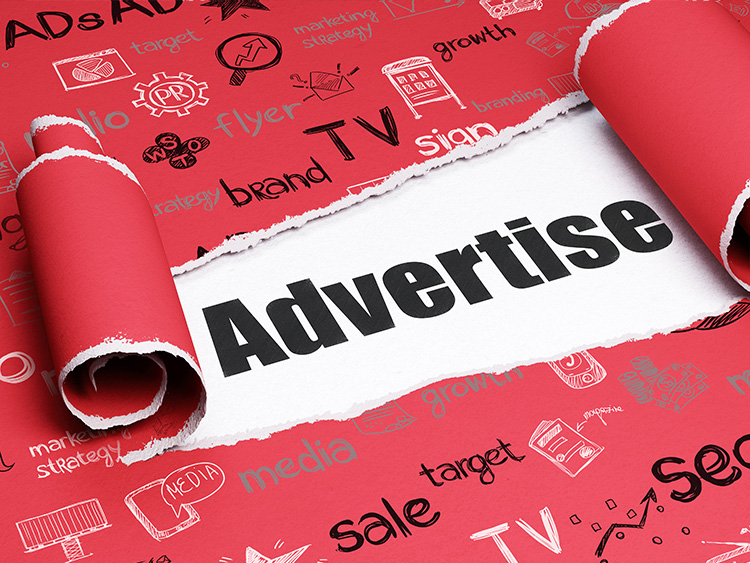 The travel media space is growing rapidly as flyers take to the skies in increasing numbers. In-flight magazines are one of the most effective ways to engage your customers in a relaxed environment. Spenta has more than two decades of experience in producing top-quality in-flight magazines such as JetWings, Go Getter and Spice Route that connect advertisers with discerning customers that seek exclusive products and experiences.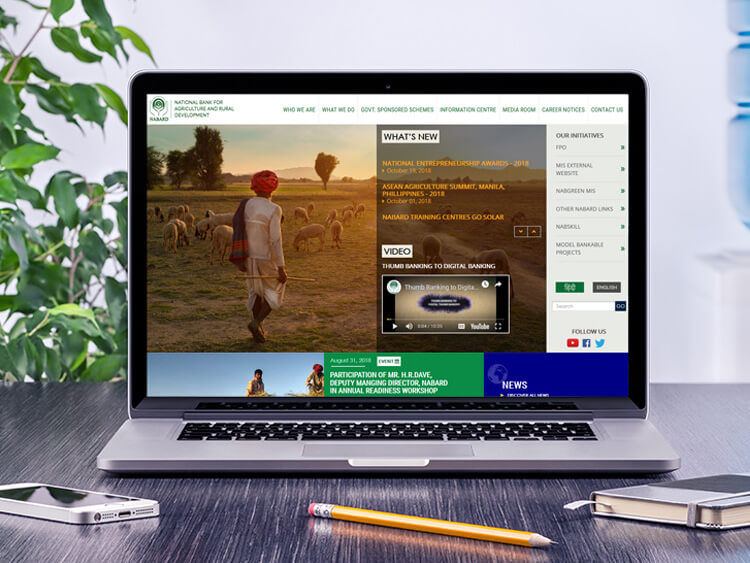 Spenta Digital is a full-fledged web agency which effectively explores the digital medium for a diverse range of clientele.

A team of creative professionals who will drive the digital performance of your company to give you measurable results.
Spenta Multimedia takes great pride that two books edited, designed and printed by the publishing house were released by Prime Minister of India, Narendra Modi, on December 16 and December 18. The Making of Kumbh, Prayagraj 2019 commissioned by the Uttar Pradesh Government was released by the Prime Minister in the presence of Governor Ram Naik and Chief Minister Yogi Adityanath in Prayagraj (Allahabad) on Sunday, December 16, 2018, while Timeless Laxman was released by the Prime Minister at Raj Bhavan, Mumbai in the presence of Governor Ch. Vidyasagar Rao, Chief Minister Devendra Fadnavis and Spenta Multimedia's Chairman Maneck Davar on the dais.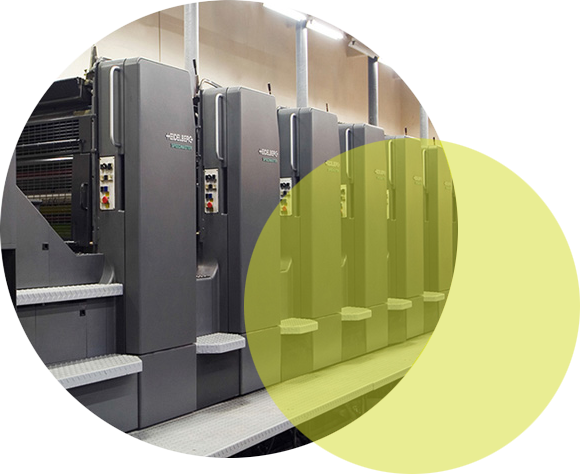 COMMERCIAL PRINTING
Spenta is a one-stop shop for all printing needs from designing, processing and printing to binding and dispatch. We undertake high-end design and printing jobs such as illustrated books, art catalogues, brochures, etc., and offer a comprehensive range of pre-press, press and post-press services at our state-of-the-art, integrated printing facility.
EXPLORE NOW
WHATPEOPLESAY
Read what our esteemed clients have to say about us!
I want to thank Spenta Multimedia for helping me create something special. Working with every other member of the team has been a wonderful experience. I wish all of you greater success and growth in all that you are doing. With deep appreciation.

"Simply outstanding! Well done! The look has totally transformed the magazine, just like our company. Superb layout, easy to read, good colors and categories. Love the paper, touch and feel. 10/10 -No improvements needed. Keep it up."

"I would like to commend you and the Spenta team for the quality output and turnaround. Feedback on the product within the bank has been very positive."

"Our sales team, internal Abbott team & our chemists have rated the magazine stunning. With the great work done by the Spenta team, we are proud to announce that Shubhlabh would now be a bi-monthly instead of a quarterly."

"The response to the Newsletter has been really good! I wanted to take this opportunity to congratulate the entire team on a job well done! Great going!"

"Thank you Team Spenta Multimedia. The book you have produced is a beauty, and beyond my expectations. Quite aptly matches the beauty of Shrinathji. Thank you for your extreme support and coordination, prompt actions and open outlook. I am already looking forward to working with you all at the same time next year. God bless"
OUR CLIENTELE